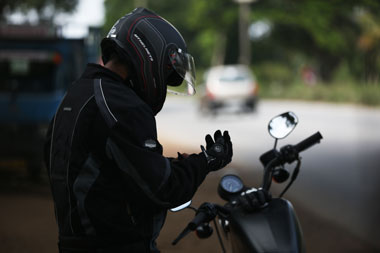 In Azure Wear Uk., we are multi-sport fanatics! Performance and Quality is our main goal.
We specialise in motorbike accessories and motorcycle clothing. Our challenge is the comfort and dryness to fight back our so famous British Weather. Your adventures are in our safe hands.
We started as a Motorcycle accessories company, as our commit was beyond, we innovate and progress to our complete collection for sailing. We are proud to be high end leaders in sailing and biking sports.
We are committed to transparency and respect with our products and customers. We aim to grow sustainable development and relation with all stakeholders.
All essential adventure sports clothing and equipment are available. From motocross protection Vests, motorbike jackets, winter and summers gloves, mountain bike finger cut gloves, sailing wetsuits and thermal protection, covering every member of your family.
All our products are brand new with the latest technology, check out our Sale section for end of line, past-season bargains and warehouse for budget tight options.